Find your way in China without language barriers!
LingoMap is a map app for foreigners who cannot read Chinese to use in China. It is a translation of Alibaba Maps (known as AMap and 高德地图). It shows place, transit route, and street names in the original Chinese, Mandarin Pinyin, and English.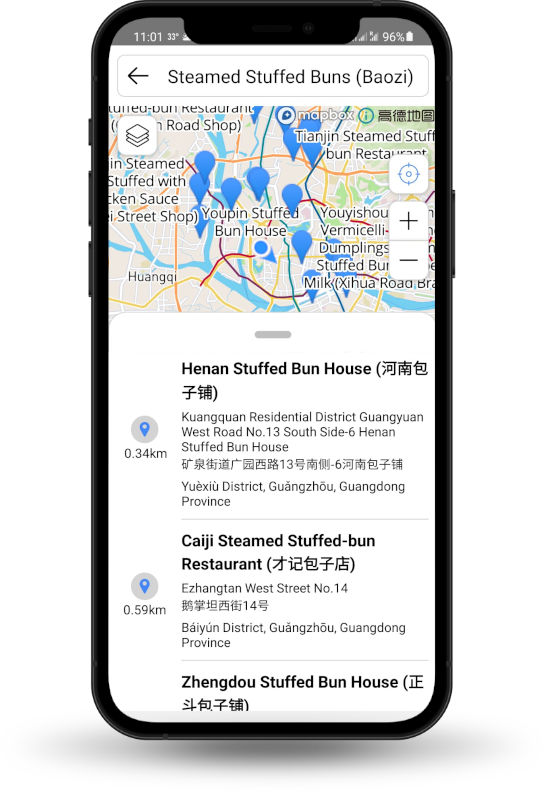 Find Places.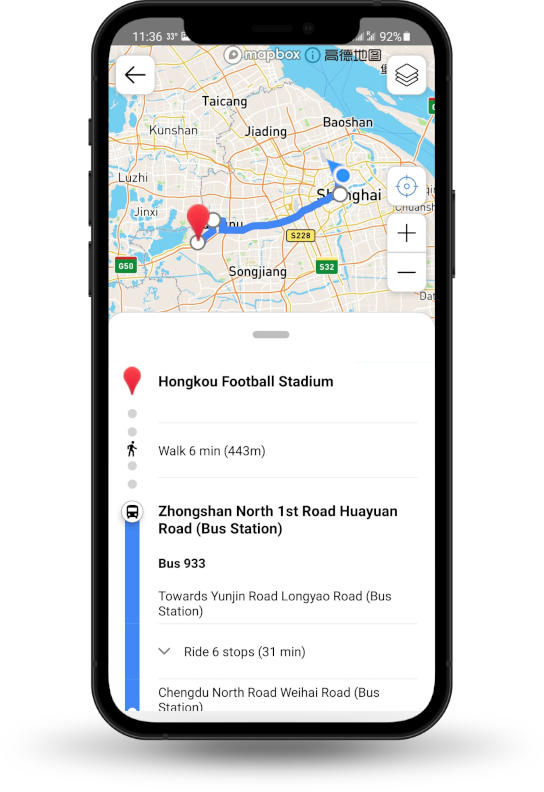 Get Directions.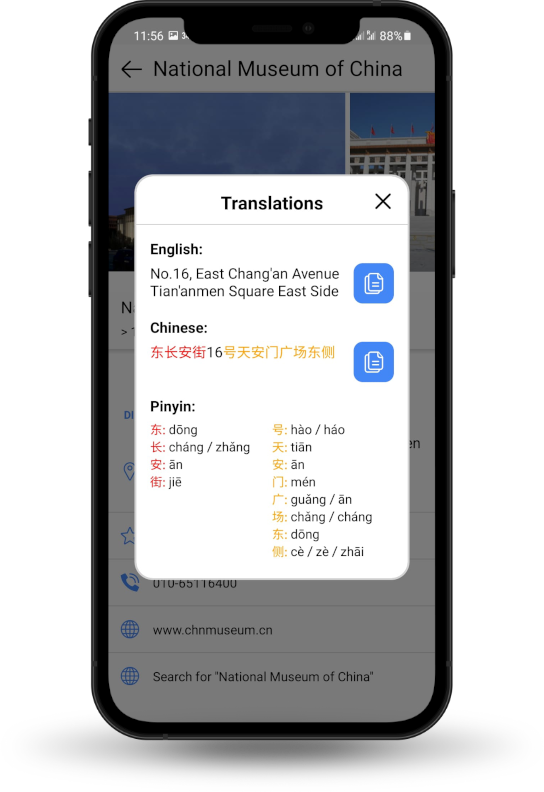 See Translations.
And many other features!
Share any place with friends: they can get directions to your place in just a couple clicks!
Bookmark/save places
Long-press to translate anything on the map
Get directions by train between cities
Get a taxi card with translations for showing to cab drivers
Browse search categories to discover something new
Different map types including satellite imagery and the Chinese language Alibaba map